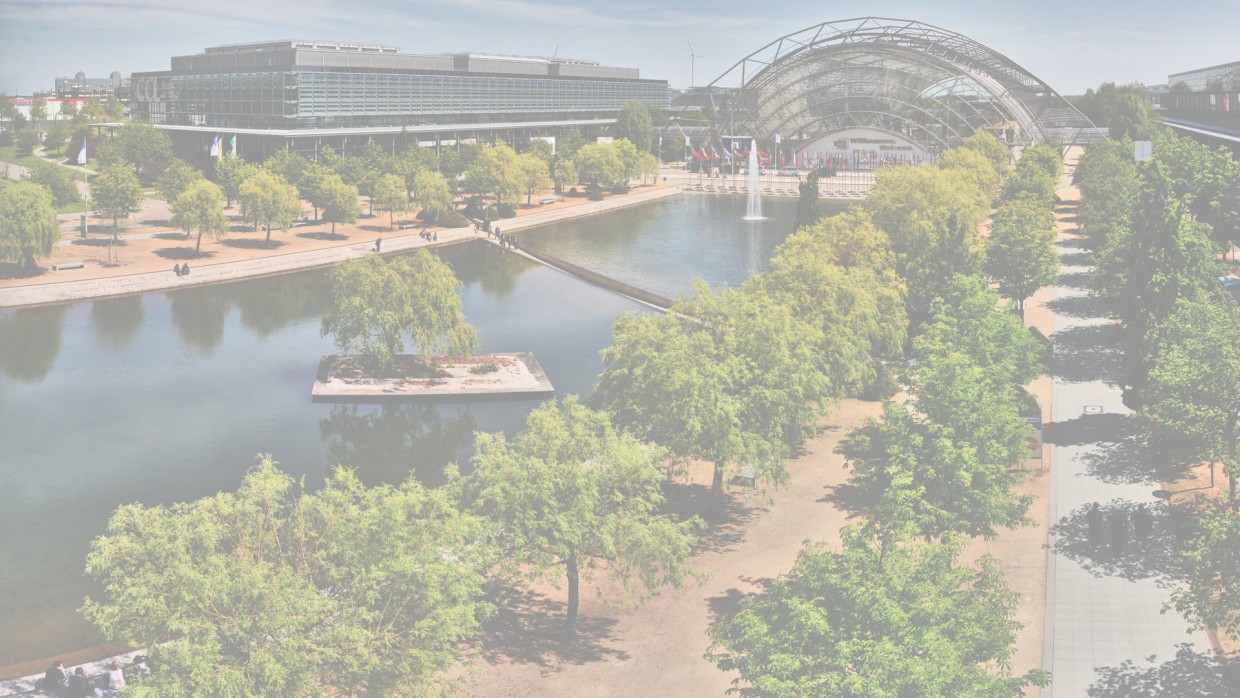 Dedicated transportation of healthcare products
Eurosender SARL is a solution-driven logistics control tower with a proven track record of delivering practical and tailored services for our healthcare partners.
We act as a single point of contact for hundreds of manufacturers and distributors, offering them safe and dedicated transportation.
In the healthcare industry, both on-the-spot and regular shipments require flexible solutions. Offering short transit time, tailored services, and easy deliveries in urban areas is fundamental to the company's overall success and maintaining a good relationship with customers.
Eurosender manages a network of 3500 vans in Europe. Vans are up to 1000kg payload and up to 8-euro pallets. We have box and curtain side vans, which can be dispatched to your location within 2-3 hours, delivery in the majority of Europe the same or the next day.
Visit us and discover and bring your supply chain to the next level.
Contact
Rue du Laboratoire 9
1911 Luxembourg
Luxembourg
Tel.: +352 20 331016

Your Contacts