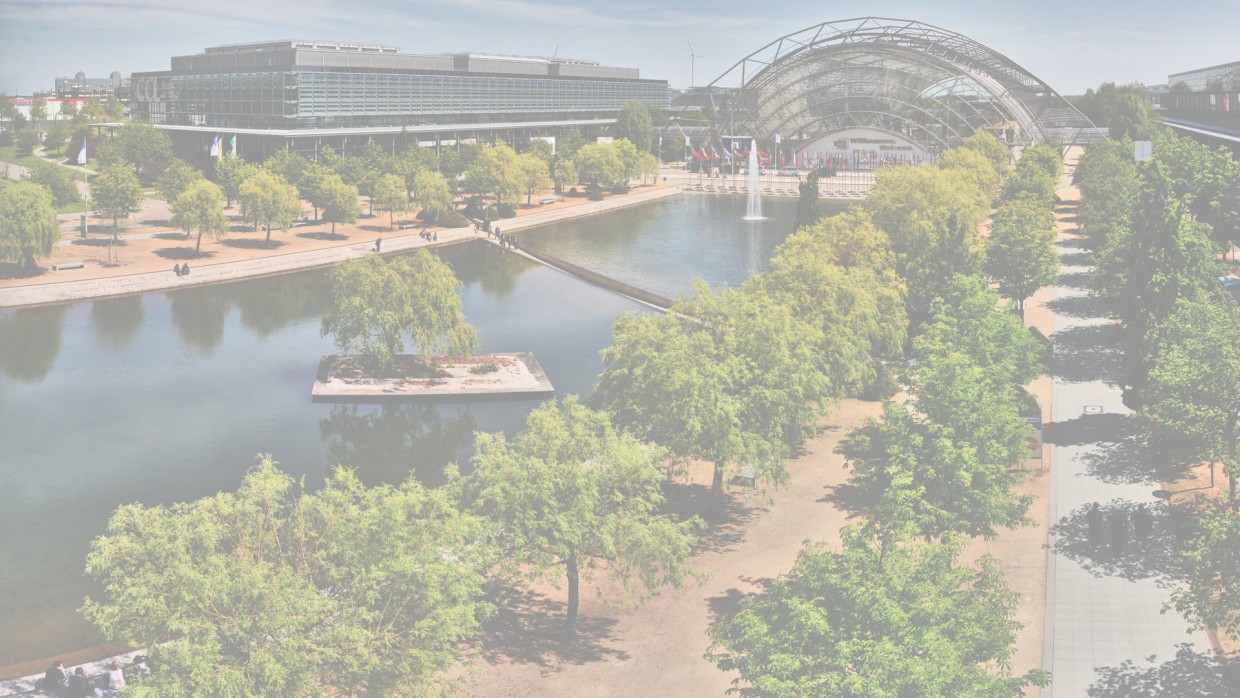 Dispensing und returns units for garments
Automated, quick and efficient, WHITE C is an advanced solution for the distribution of hygienically controlled garments used in the healthcare sector. The machine is comprised of individual garment holding slots that guarantees highly controlled distribution. There are 9 different iterations of the WHITE C; each designed to satisfy varying operational requirements.

Fast-loading and functional, WHITE BOX is the system for controlling allocation and distribution of scrubs and uniforms in the healthcare sector. WHITE BOX is an automatic inventory system that identifies the exact amount and types of items a user has withdrawn, allowing for complete monitoring of withdrawals, while also providing an extensive record of items still available for successive retrievals.
Contact
Elisabeth Straße 2b
50226 Frechen
Germany
Tel.: +49 2234 911350
Fax: +49 2234 91135-70
Your Contacts