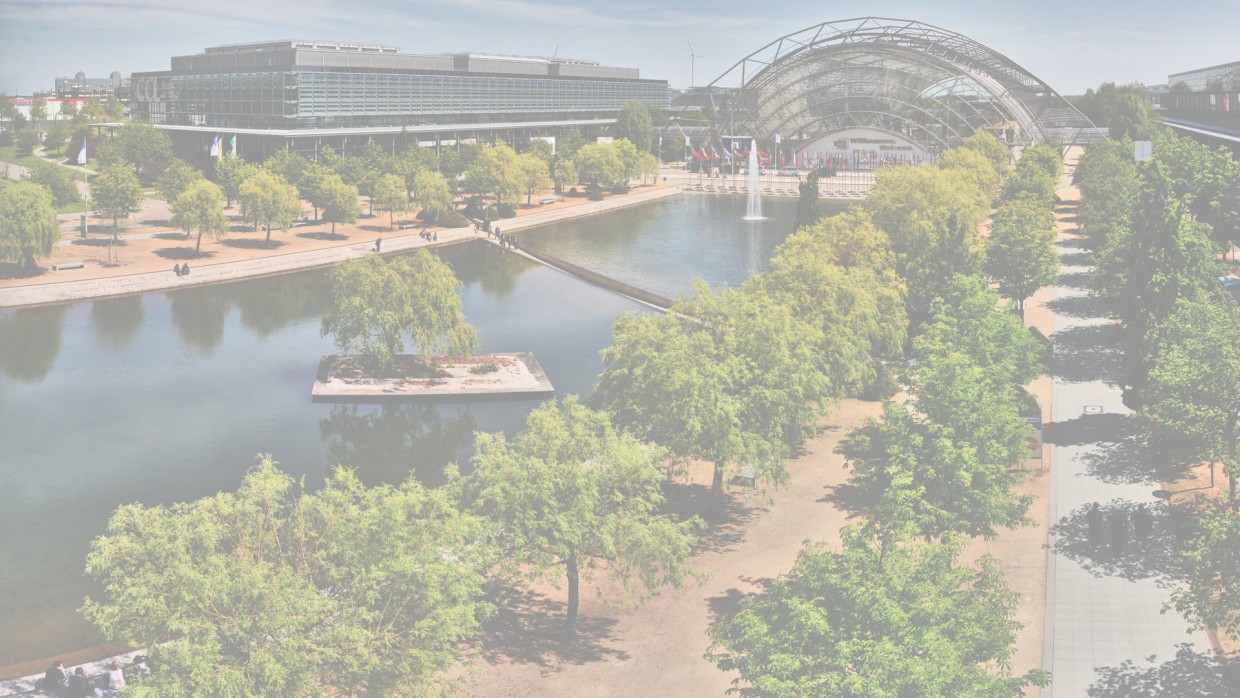 SALLY COURIER | Automated supplier of materials
Optimize your station operation with us

Individual items such as medications, sterile supplies, documents, laboratory samples and instruments must be transported within the hospital. Manual transport often ties up scarce personnel for such routine steps and makes them unavailable for important tasks during the time of transport. A remedy for this problem is offered by automated guided vehicles and autonomous mobile robots for ward logistics.

The SALLY courier can be requested for the desired station simply by pressing a button. The filling and removal of the individual compartments as well as the destination entry can only take place after prior authentication. In order to reach its destination particularly quickly, the SALLY courier can also decide quite autonomously with the help of our ARCOS vehicle software whether it can avoid obstacles or has to stop in front of them. The safety of staff and patients is paramount.
Contact
Lunzerstraße 60
4030 Linz
Austria
Tel.: +43 732 69575828
Fax: +43 732 69806413
Your Contacts